Covid Details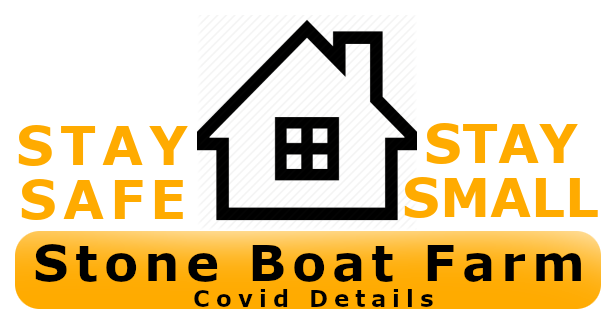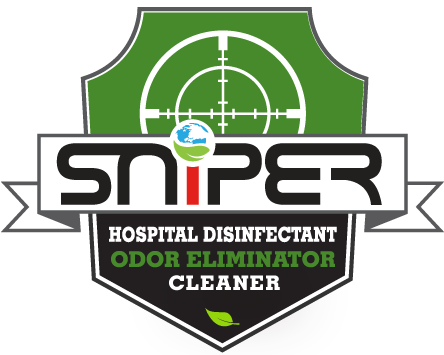 We are excited to Welcome you back to Stone Boat Farm!
The changes we have made are designed to keep you Safe during your upcoming visit without affecting your comfort.
Our new Grab and Go Breakfast will provide you sustenance to keep you fueled up for the day ahead while you are enjoying the beauty of Southern Vermont and the Green Mountains.
Coffee and Tea will be available in the Common Room where there is a Sanitizing Station to ensure you and all of our guests are doing your part to keep yourself safe and others.
Masked are required in common areas and when you are not able to appropriately Social Distance.
vermont.gov
Your guest room has been sanitized based on the direction provided to us by the State of Vermont. We have instituted a No Entry Policy to your room once you have checked in. If in need of Fresh Towels we have a system in place that will be reviewed with you upon arrival.
COVID-19 Food & Lodging Business Fact Sheet
.
Our goal is to continue to provide you, our valued guest a relaxing, enjoyable and worry-free experience.